Some people told me that my thoughts and ideas were worth sharing. I didn't bother to ask anyone else. You can decide for yourself.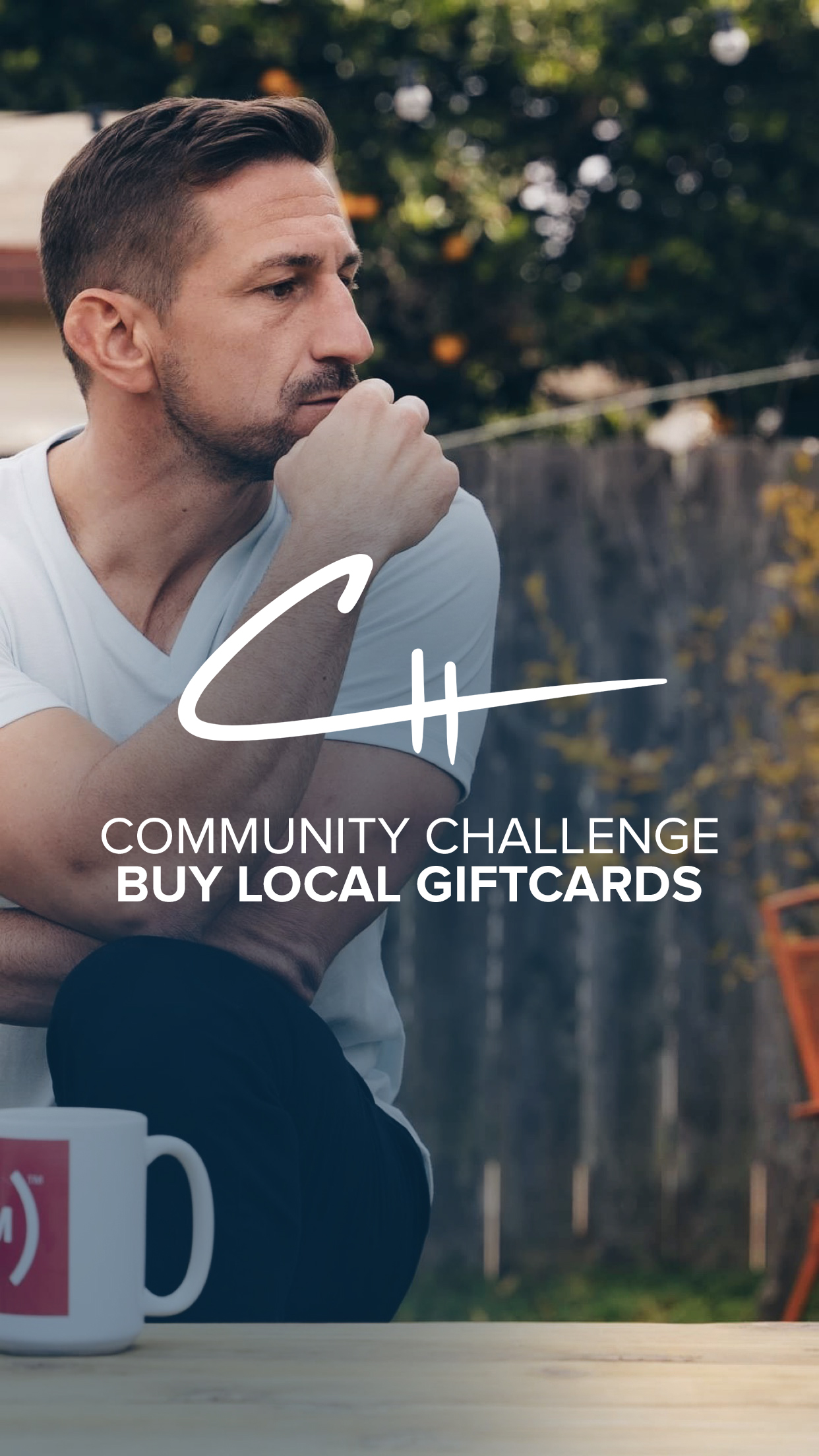 Save Local, Small Businesses CHALLENGE: We have the power and ability to SAVE SMALL BUSINESSES!! Stop feeling bad and start taking action. Give up a
Read More »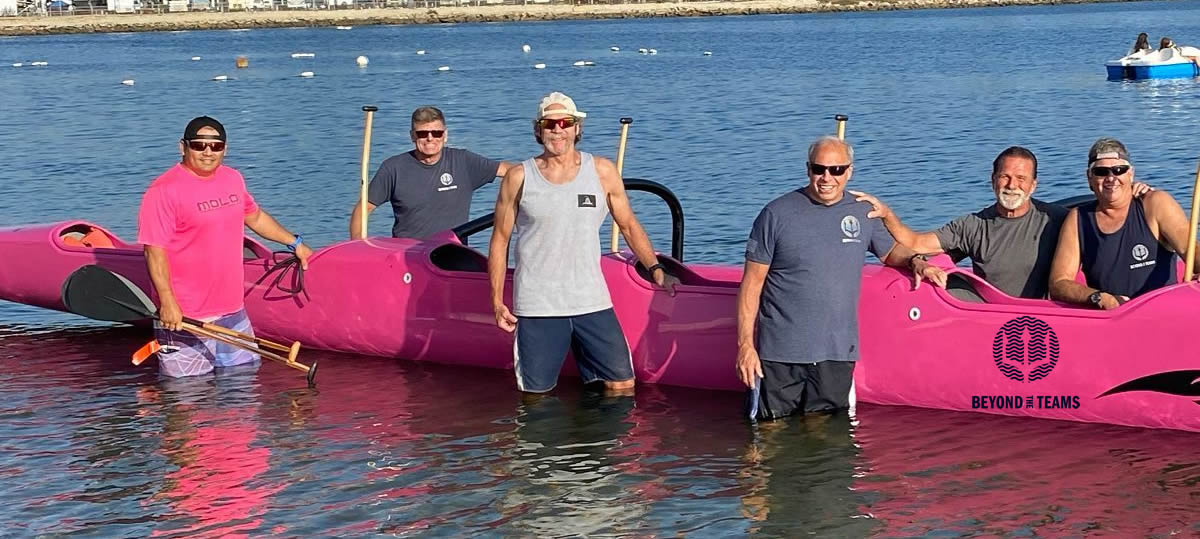 Support The Mission Help me fundraise for our INSANE 300-mile charity paddle from Key West to Fort Pierce, Florida.@beyondtheteams
Read More »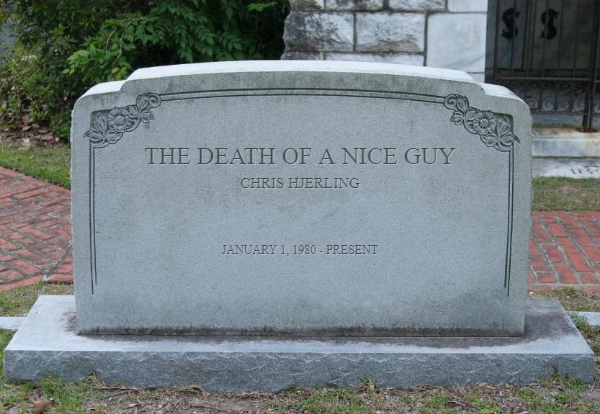 I've been a Nice Guy for my entire life. Not only has it not served me, but it hasn't helped those who I thought I was being nice too.
This is the origin story and subsequent of killing of my unconscious Nice Guy within me.
Read More »
THOUGHT PROVOKER. PERSPECTIVE CHASER